As it's the August bank holiday, it feels like summer is drawing to a close. This summer has gone super fast for me. I began it by finishing University, then going to Turkey for a well earned holiday.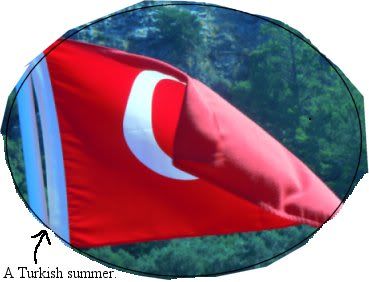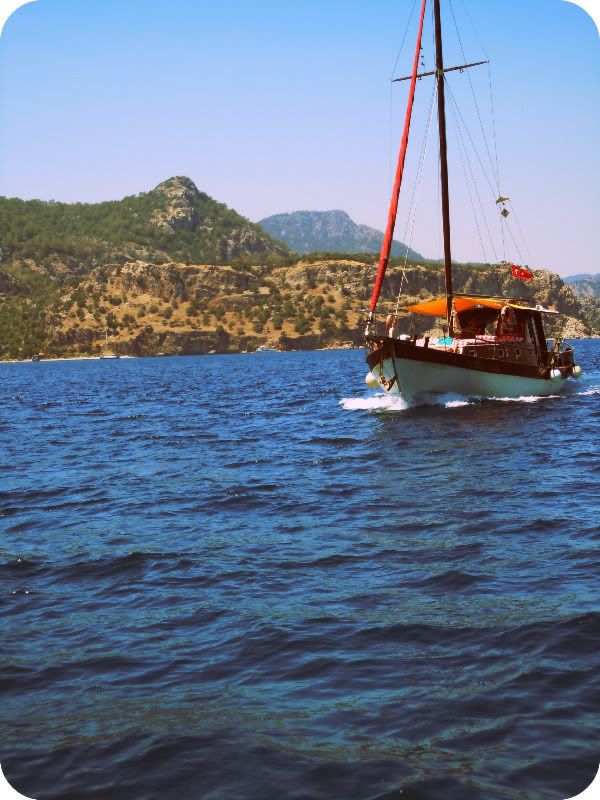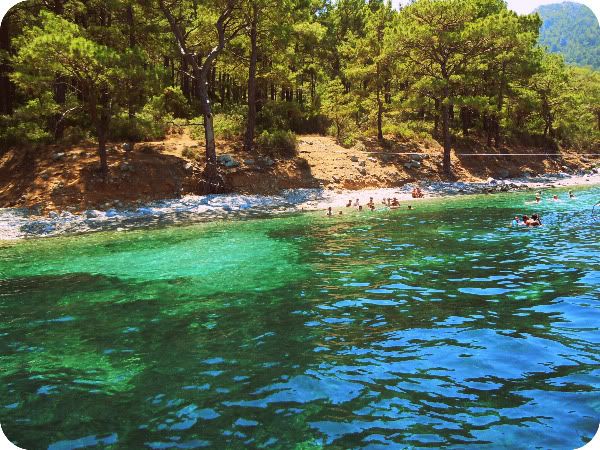 I'm lucky that home is living by the sea. I will of course moan in the winter when there's miserable weather and nothing much to do. Yet in the summer my sleepy seaside town becomes like a sunshine oyster-you just have to prise it open for the pearls!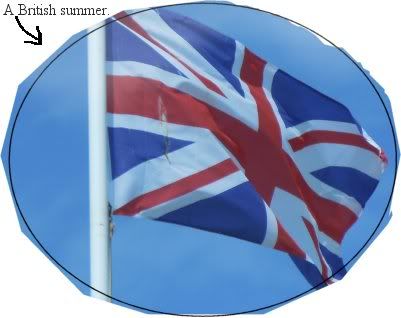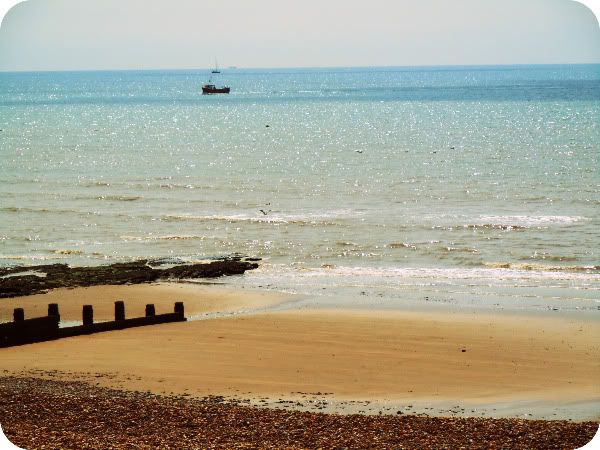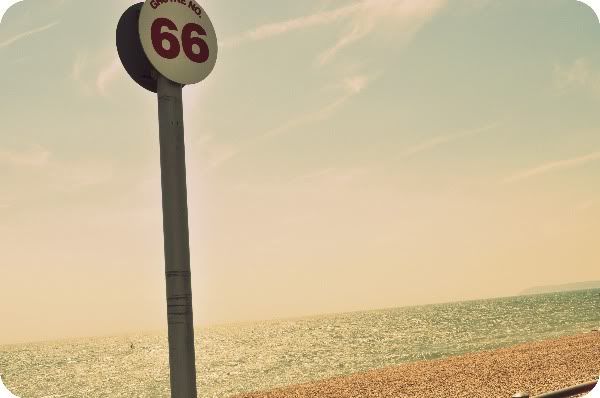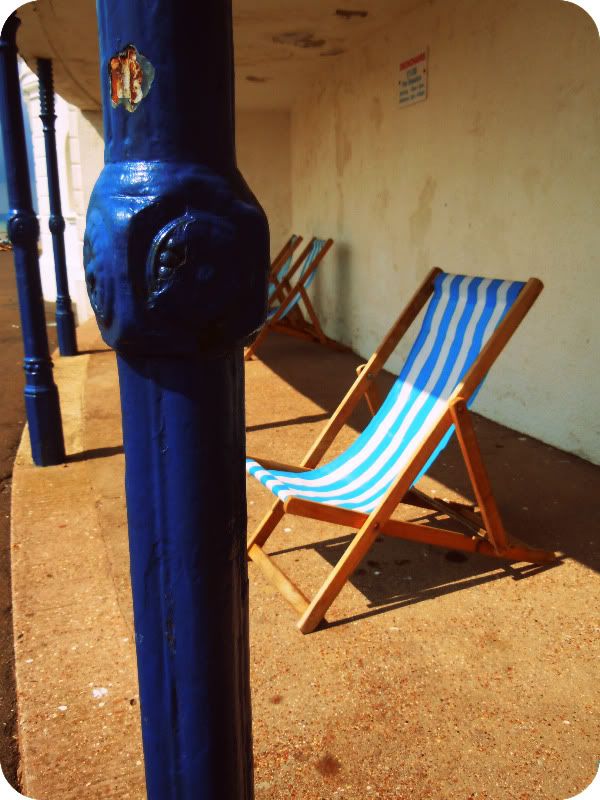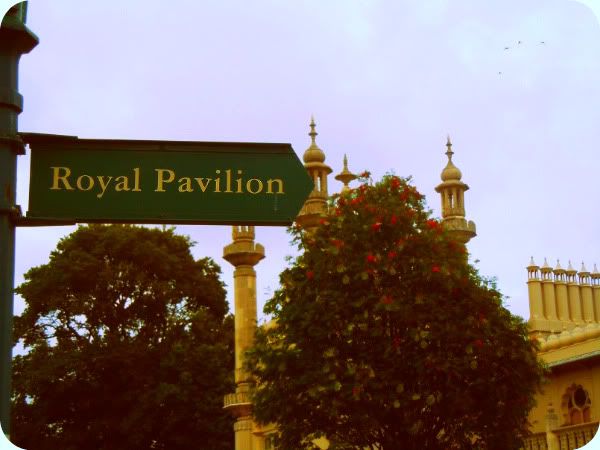 So here's to an amazing summer despite the weather. I hope everyone else has had great summers. Influenced by the highstreet shops and designers releasing their A/W 2010 collections, I feel nearly ready to embrace autumn- after I get back from Australia of course (I leave beginning of October). Hey, no harm in being prepared right?!
I'll leave you with a picture of a duck, simply, because I love ducks. Quackers moi?